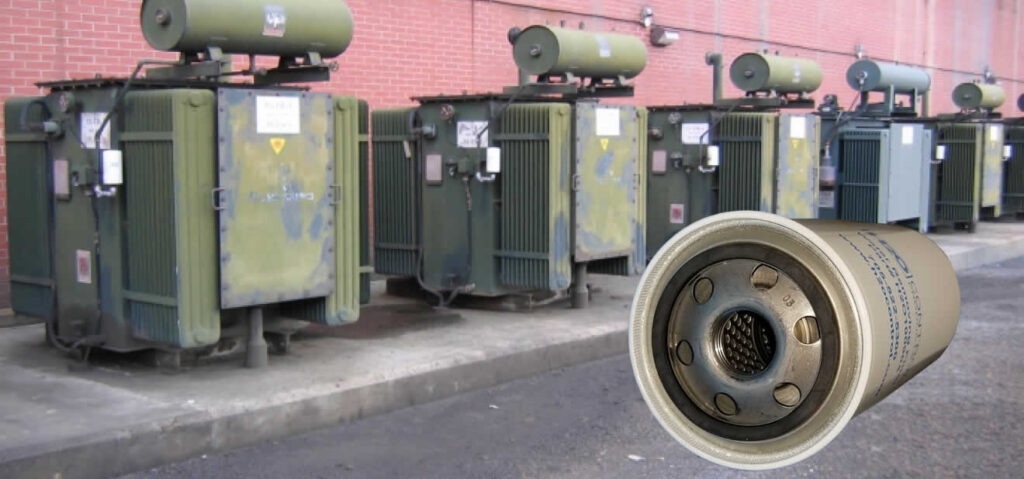 Transformer Breather
The H2O Transformer Breather (The Silica Gel Alternative).
You can imagine how costly repairs might be to your equipment if your desiccant breather doesn't do its job properly. Leading to the air space in conservator tanks on oil-filled transformers to let in moisture. For a long time, the only product available for desiccant breathers was Silica Gel. However it certainly wasn't the most effective. Now with our H2O Transformer Breathers. Which are a non-Silica Gel alternative with amazing moisture absorbing capacity. Unlike Silica Gel, H2O Control Products desiccant material is non-toxic, environmentally friendly and can be disposed of in any Municipal landfill. This simple, inexpensive and exceptional alternative is a miracle money saver. Outlasts other existing types of breathers by two to five times. When filter change-out is required simply spin off the old filter and spin on the new.
The Non-Silica Gel Alternative
reduces downtime
reduces repair cost
saves time and money
non-toxic alternative to silica breathers for a fraction of the cost
Our desiccant breathers can save you both time and money by reducing down time and repair costs caused by moisture. Companies around the world such as power generation and mining companies, have already experienced maintenance savings in the in the hundreds of thousands by using H2O Transformer Breathers.
H2O Control Products has been around for over 25 years and is a leader in mining and other industries when it comes to moisture and corrosion control. Our customers know that H2O Control Products non-Silica Gel products, like those found in our Transformer Breathers, are vastly superior to all other products out there. We offer unique cost effective products based upon an advanced technology for free water and humidity absorption.
Shop On-Line or Contact us today to help prevent moisture and corrosion tomorrow.

H2O Transformer Breather Installation. |

H2O Transformer Breather Brochure.