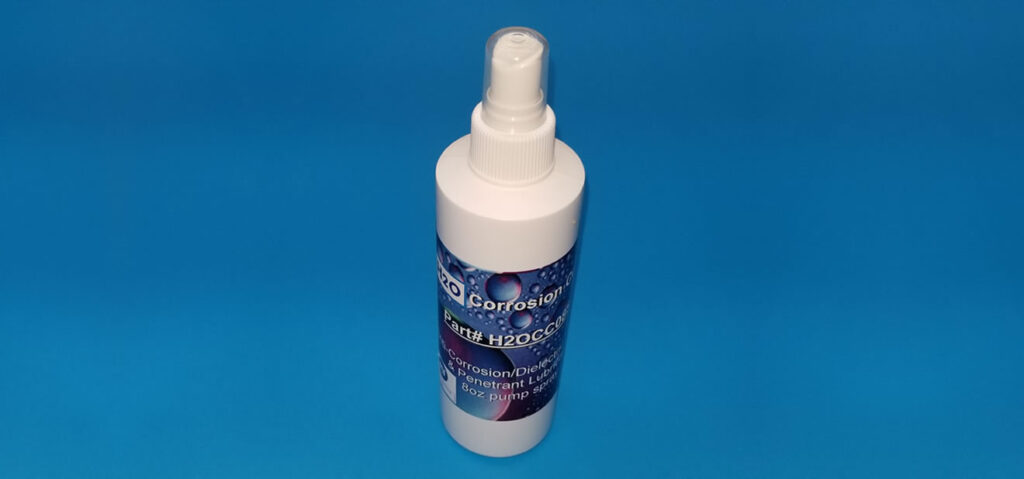 Corrosion Control
Don't let corrosion control your profits.
Water plays an important part in to the health of our bodies and our planet. However, it can wreak havoc on sensitive components within industrial enclosures. Which is why moisture control and corrosion protection is so important. H2O Control Products, supplies the underground mining industry and its equipment suppliers. As well as power generation, engineering and heating oil delivery companies with the very best in moisture absorption and corrosion control products.
Our products focus on keeping components such as electrical boxes, junction boxes and control panels free from corrosion that can shut down the equipment and cost you lots of money.
Our products include:
Moisture Absorbing Packets by H2O Control Products – for enclosures up to 20 cu.ft. One single teaspoon can easily absorb 500ml of water
Transformer Breathers by H2O Control Products – desiccation of the air space in conservator tanks on oil-filled transformers
Spin-On Water Removing Filters by H2O Control Products – simply spin off the old filter and spin on the new
Corrosion Control Pump Spray (non-aerosol) by H2O Control Products – a light oil, high dielectric formulation that stops corrosion in electrical enclosures
Water Worm for Holding Tanks by H2O Control Products – remove water in oil and fuel storage tanks using a cloth tube containing a small amount of our water absorbing desiccant
Dust Control by H2O Control Products – bonds to the water and uses it to keep the dust in place
We offer unique cost effective products based upon an advanced technology for free water and humidity absorption. Superior to standard desiccants such as clay based products, Silica Gel or molecular sieves.
Shop On-Line or Contact us today to help prevent moisture and corrosion tomorrow.

Corrosion Control Brochure.